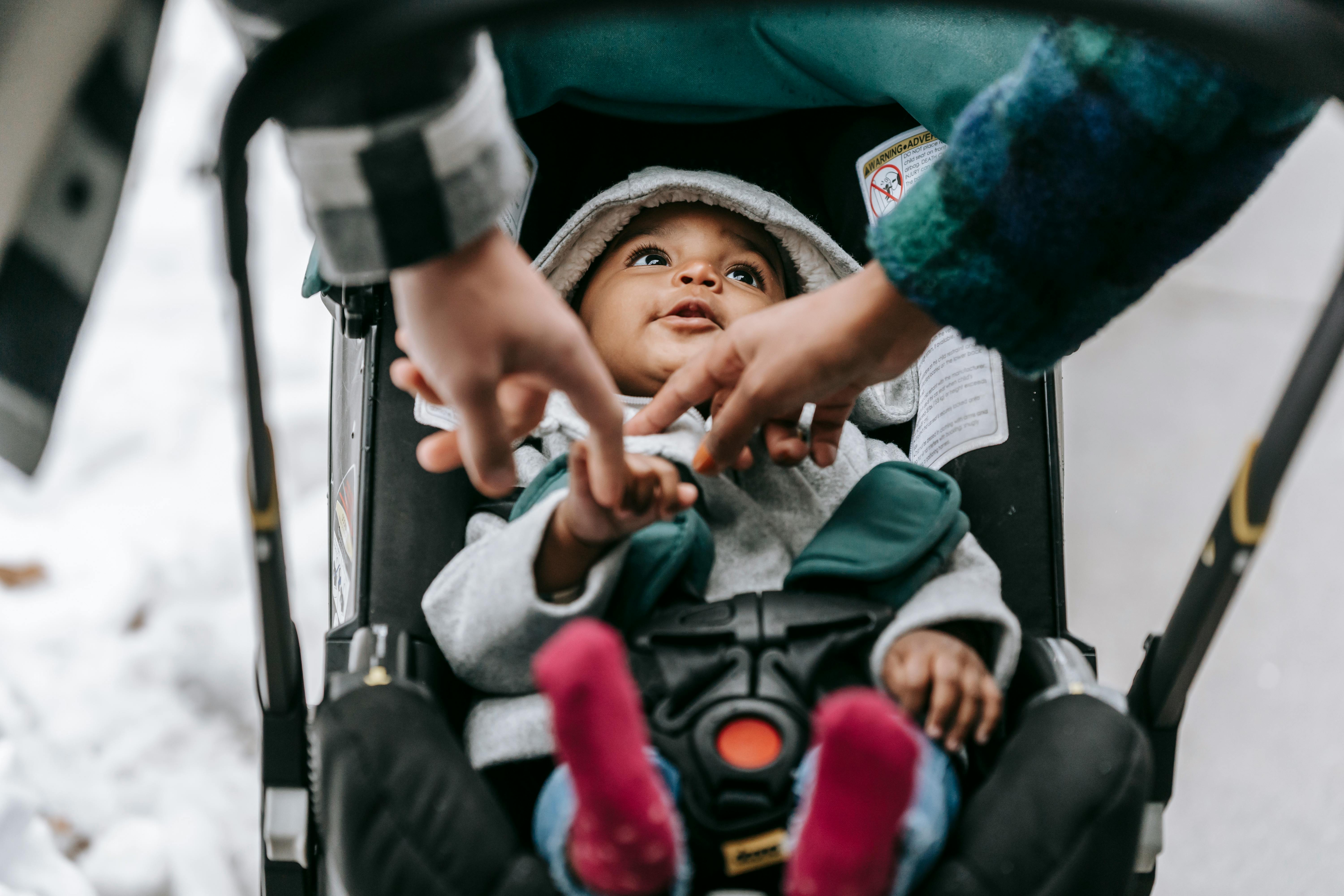 A baby stroller Malaysia is what every mother needs for her baby, whether that is still a newborn or a toddler. It is just great that if you check the market these days, you will find that there are now so many variations of baby strollers. 
Yes, and this is why, if you just keep looking and you know what you are looking for, it will be impossible not to end up with one. It is important though that you know what you need. So, it is best if you take a look at your options first to avoid getting one that will not satisfy you.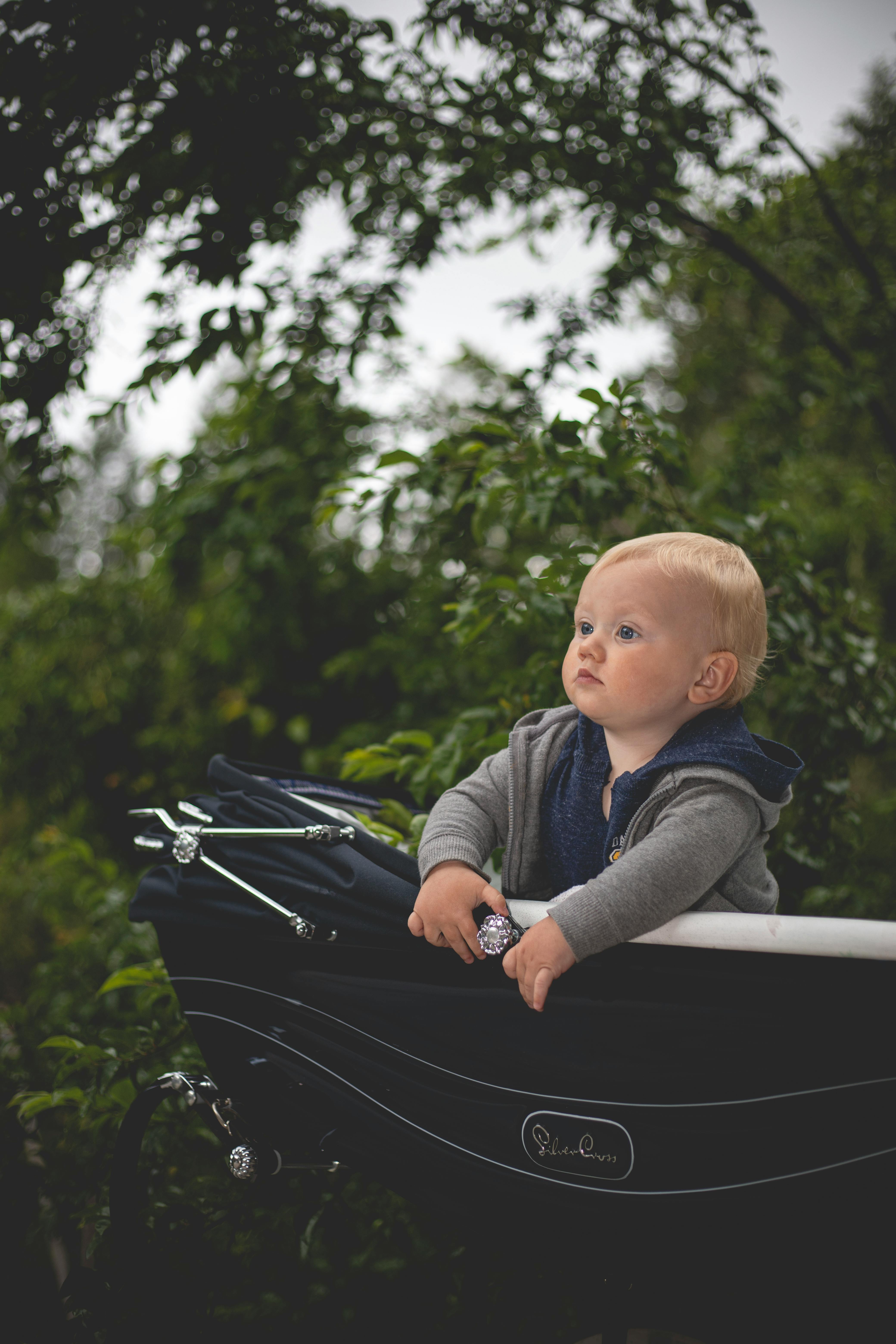 Safety should be your top consideration every time you will use something new related to your precious child, like a baby stroller Malaysia. For safety tips, check this out:
There should never be a time you will not see your baby in the stroller. It should always be at your front, no matter what you are doing. 

Every time you are taking your newborn or toddler for a stroller ride, at all times, he should be buckled up. Don't just assume that he can't still move on his own as babies easily grow. You might not be aware of what he will develop next. 

You should never, at all times, park the stroller on a slope, even if you will use the brakes. And every time you park, be sure to use the brakes, even when at times, you will do it on a level road. 

The stroller is not strong enough to hold other things that are not designed for it. This is why as much as possible, you should not put something in it, especially in a part where its balance might be sacrificed. That is right, like hanging your bag on the handle and so on. You should not be tempted to do this as the stroller might be toppled over. 

When it is time for you to fold the stroller, see to it that the child is safely laid down somewhere. You should not hold your child while you are folding the stroller as one of his fingers might get caught in the hinges. And before putting the child in the stroller, see to it that it is locked open. Note that sometimes, the stroller will suddenly fold if it is not locked. 

You should not expose the stroller to the heat of the sun for a long time as the heat can also manifest in plastic and metals and can then harm your child. If by chance you have done this, make sure to feel the stroller first before putting your baby. 
No matter what you will do, when it comes to your baby, safety precautions should be observed at all times. So, when using a baby stroller, see to it that you will always be thinking of your baby's safety. With the tips mentioned above, you should be able to do that. 
More here.